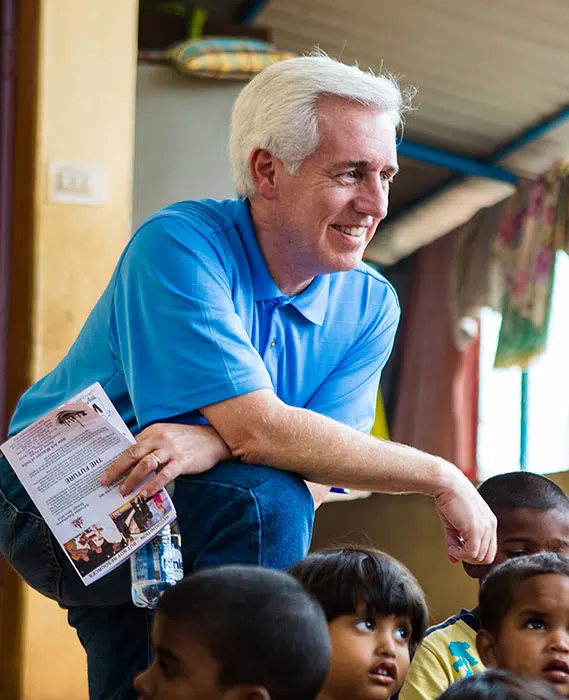 Lx = Leadership
Multiplication
I wake up every day with our mission captivating my thoughts…. "how can I multiply the impact and influence of leaders?"

So … I have convened a group of professionals and volunteers to join me in fulfilling this mission. As Lx Partners,  we share a common focus and faith. Our focus is to deliver services with immediate impact. Our faith motivates us to share our God-given relationships that will influence others.
My commitment to large enterprises, small businesses and non-profits alike is to lead leaders well by helping them multiply their impact and influence.
Our partners contribute to our mission. They contribute with their corporate services, prayers, volunteer services, and finances. Contact us to know more about being a Lx Partner.
Impacting and influencing leaders around the world has been my heartbeat for over twenty years leading Lifework Leadership and now… serving as their Global Ambassador and the Founder of Lx Partners.

Lx Partners was founded in order to serve corporate and non-profit executives with program excellence and to be a trusted channel to a global network of leaders and communicators.
Our network has served brands such as Walt Disney World, Apple…
Chick-fil-A, DeBartolo Development, Red Lobster, Advent Health, Coca-Cola, Darden Restaurants (including Olive Garden, Bahama Breeze, Seasons 52), National Christian Foundation, King Price Insurance, Bigen Group, isolutions, Orlando Healthcare, CNL Financial Group, Power Group, Regal Marine, and numerous small businesses and non-profit organizations.
There have been many organizations which have shaped my life… several youth ministries and churches, along with Biola University, LaMirada, CA; The King's College, New York City (BA degree); and Wheaton College, Wheaton, IL (MA degree). The King's College honored me as their Alumnus of the Year for which I am grateful, and today I serve as the President of Kings College. For more insight on my professional journey click here
My wife Sharon and I have been married since 1981. We live in Lake Mary, FL and have two adult children who live in Seoul and Boston.
If you wish to be my best friend, be sure to ask me about fantasy football, the New York Giants, and for pictures of my grandchildren.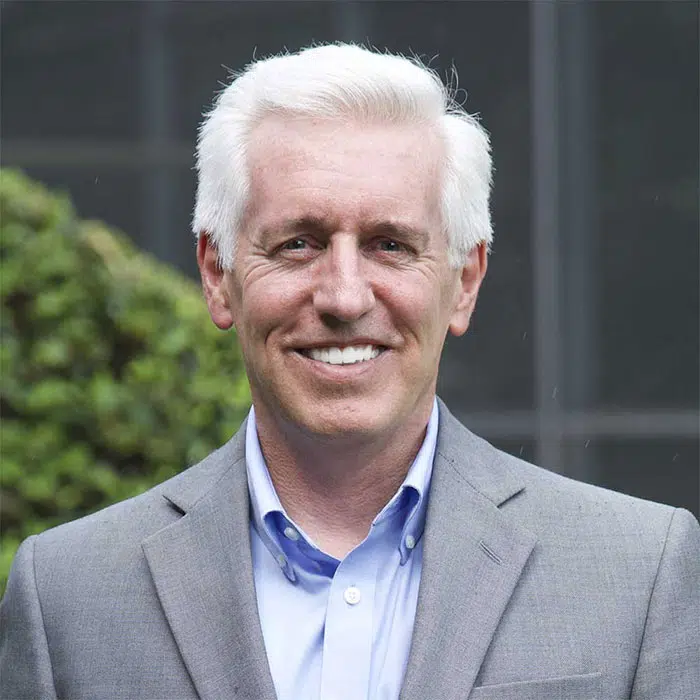 Please use the form below to contact our team